You set the limits.
We equip you.
Specialized in the supply of instrumentation for the assessment and training of the physical qualities of the athlete.
Small changes can make a big difference
Performance Wheel
The steering wheel for drivers that will change the way you take turns in the DTM, PORSCHE CUP, EUROFORMULA, GP3, Formula 2, Formula E and Formula 1. Are you still reluctant to try it?
About Us
At Byomedic System we are leaders in high performance sports training, innovating, designing and manufacturing new technologies to facilitate the performance of athletes. His victory is our best victory.
La vida de los entrenadores, ya sea desde el ámbito técnico o de la preparación fisica en sus diferentes manifestaciones como, el rendimiento o la readaptación
A box fully equipped with BFL
New trends in the Box Onmove Center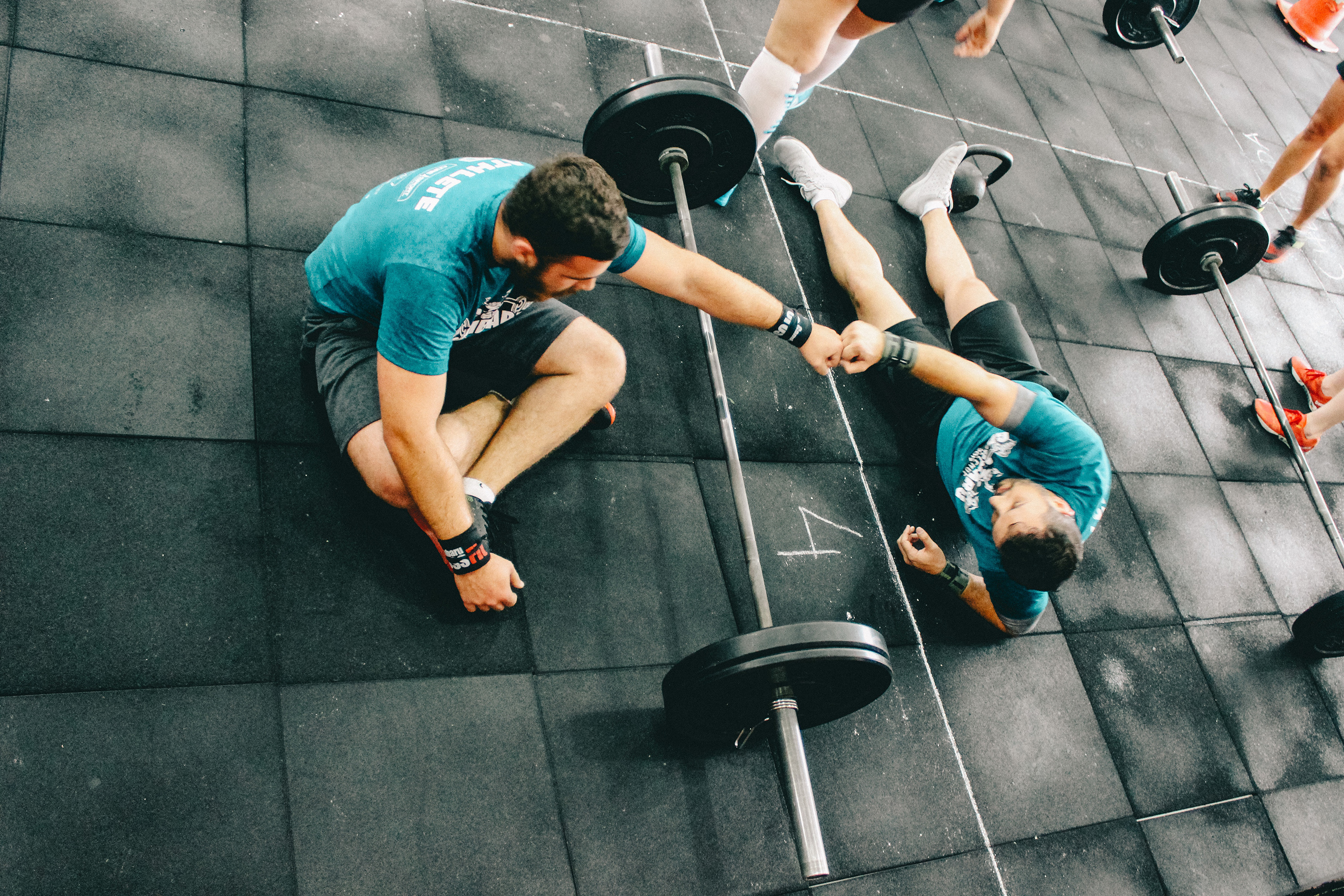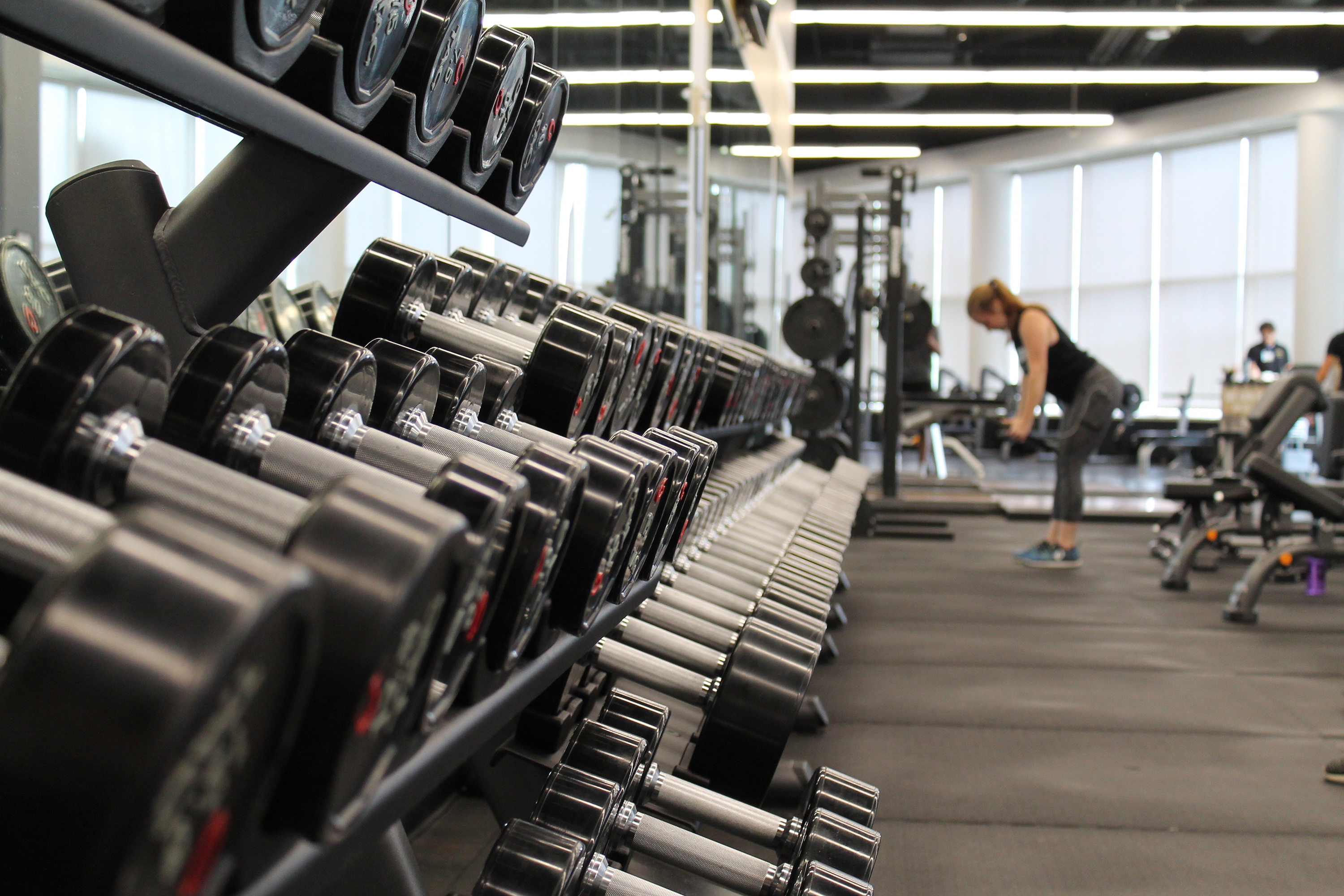 In the usual stores you only pay when you have seen, touched or checked the product. Why does it have to be different on the Internet? At Byomedic System, SeQura makes shopping online business as usual. So you know what you pay for. As in real life.
And you can also use SeQura, and pay in 3, 6 or 12 installments. Immediate, without paperwork and with only a small fixed cost per share.
 Phone
+(34) 93 730 67 32 – Oficina Central 
+(34) 636 508 323 – Asesor Comercial
+(34) 666 439 719 – Gerencia
Address
Can Gener, 28
Pol. Ind. Can Roqueta
08202 – SABADELL