A box fully equipped with BFL
Today we want to present you the GetBack Box located in Tortosa. After several years dedicated to teaching sports and working in various centers, Miquel Rosselló, CEO and Founder, began to feel that he wanted to become a professional in the world of rehabilitation and physiotherapy. GetBack Tortosa was born in September 2021, fully equipped with the Byomedic Fitness Live (BFL) brand and is committed to integrating the complement of inertial machines with fitness equipment into its idea.
They opened last September and already have more than 200 customers.
"Challenges are there to be overcome and overcoming comes from the illusion of improving"
GETBACK TORTOSA
Small but cozy. It has more than 180 square meters for personalized training, group training, High Performance sports, Rehabilitation, Physiotherapy and many more services.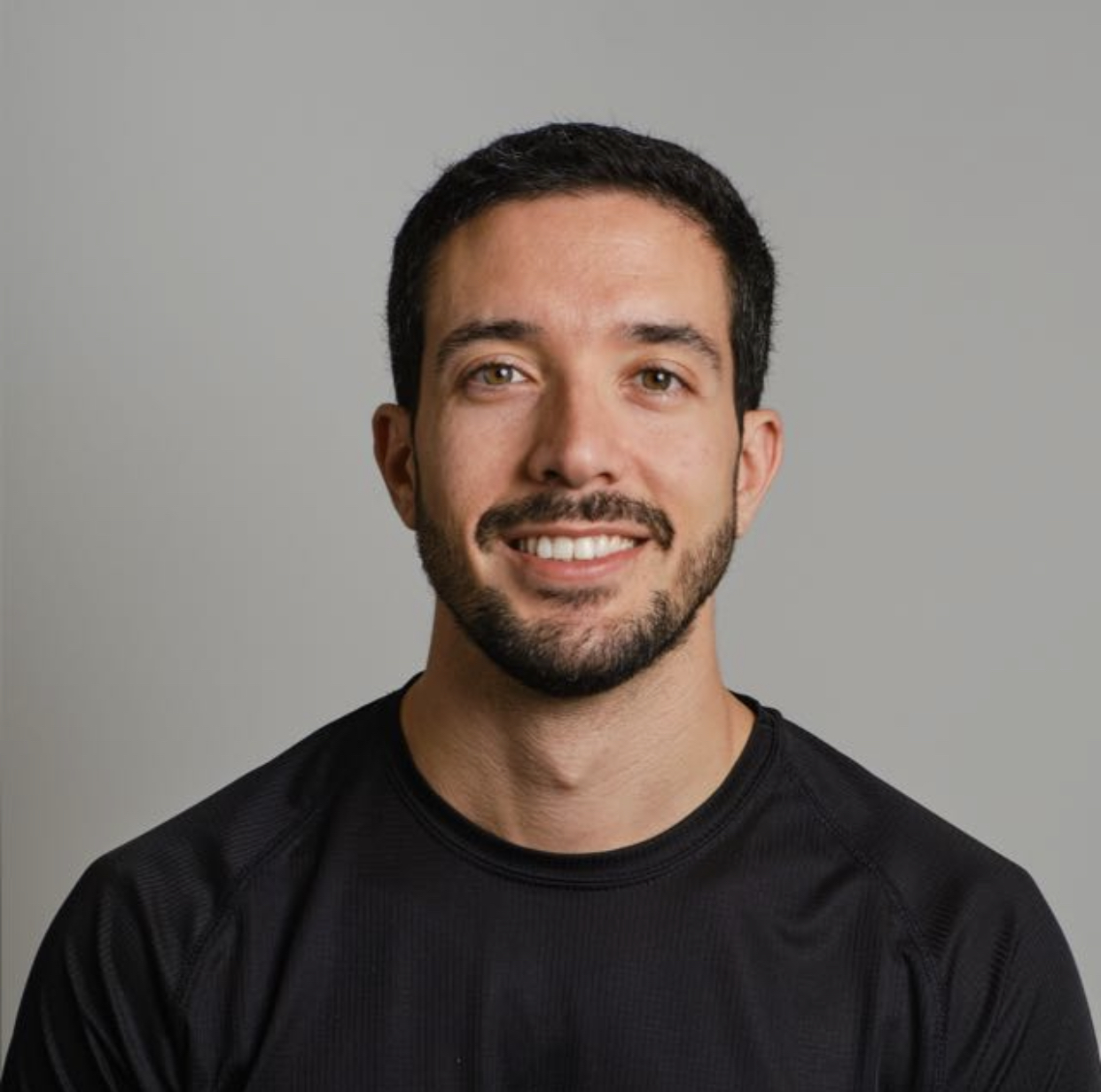 When you look at the market you realize that there are countless brands, but there is only one professional.