Line Fit
Feel the adrenaline to equip your gym with our fitness range
Your heart exists with our cardio range
Above all, do not put limits on your muscles
Te gusta el peso libre? Te gusta Entrenar?
Be consistent with our functional material
Construye tu Jaula de Entrenamiento
El mejor suelo para el mejor Centro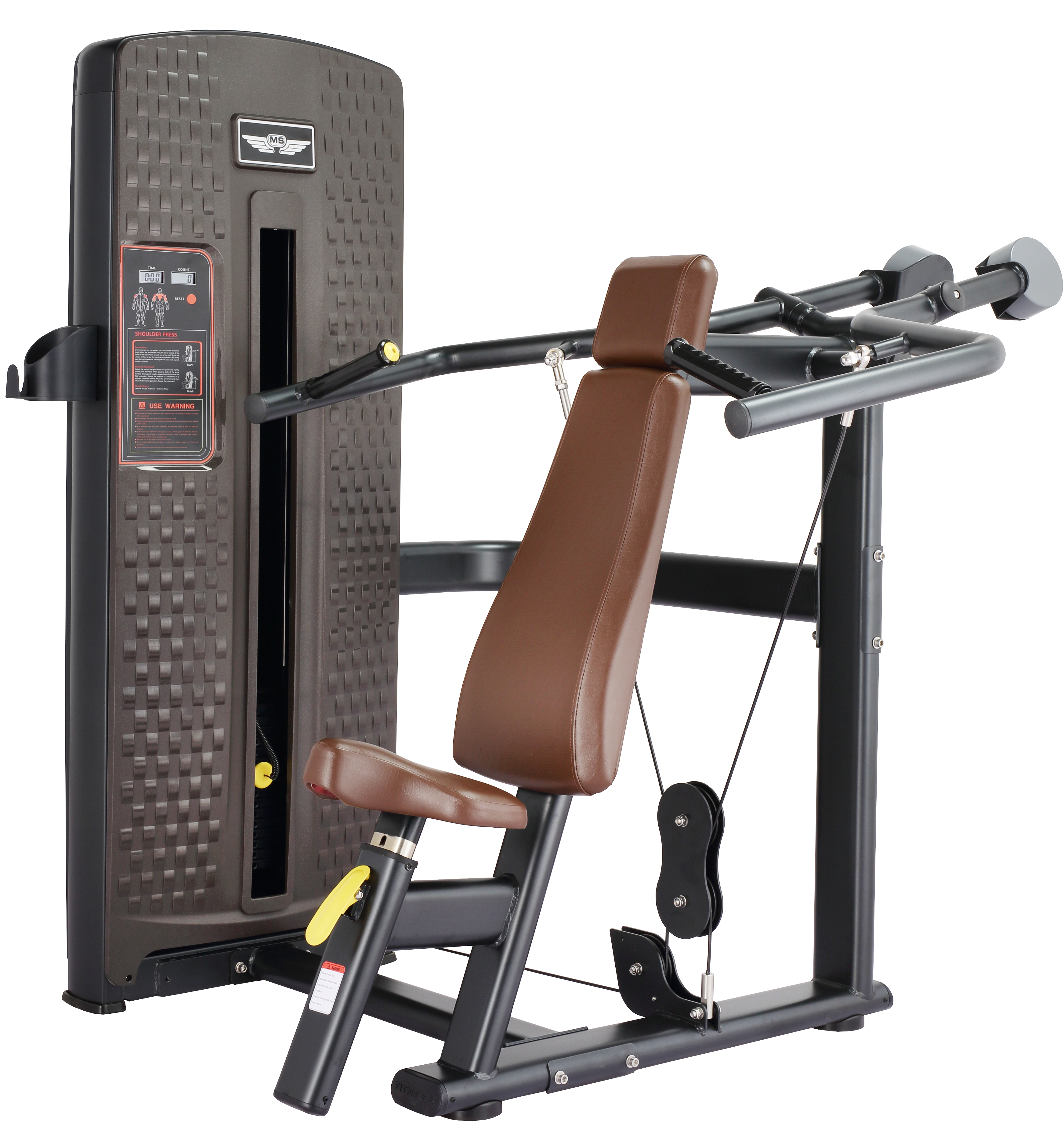 The PC09 plate machinery line has an elegant and aesthetic design and a quality for professional use.
Assault Fitness
Feel like you are running on air.